Everyone! Take a look at this picture made by VanissaKawaii! My picture from Gracix!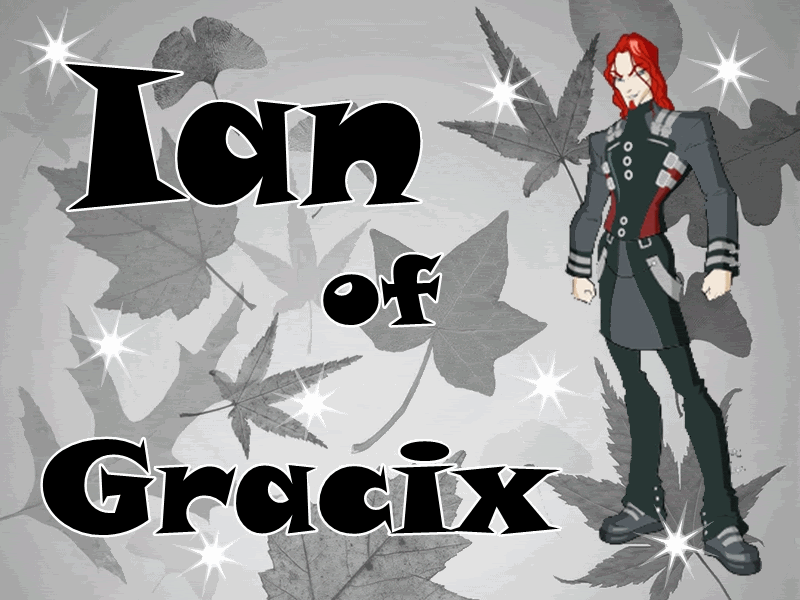 Awesome, right!? Phoebe, I'll let you post your own!
Also, readers! I need everyone who reads this blog to post a comment! As you probably know, you do not have to be signed up to Blogger to be able to comment! You do not have to say anything except "I read this blog. I will read more." or even "I read this blog, but I do not like it." and tell me what you want to be changed. You can tell me in a comment, or even better, tell me in an E-Mail to imk1047@gmail.com! I will read every single one, but so I'll know it is not spam, have the subject be, "Blog Changes". If you would like to tell me you like my blog, just post a comment. I always read every single one! And if someone thinks I stole something from them, please send me an E-Mail. I want it to be completely professional and private.


And everyone remember...THANK YOU SO MUCH FOR READING!!